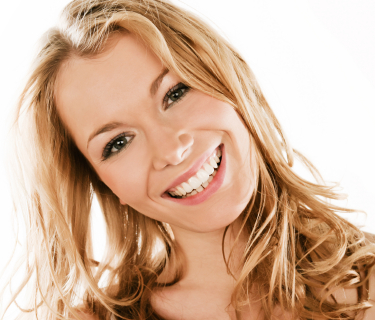 Scalers Ltd, for over 20 years number one for Hygienist and Dentist recruitment in the UK.
Call us now for the latest hygienist and dentist jobs on 01279 792121.
Free e-mail alert!
We can send you an e-mail every time when we update the job board. Simply fill in your details below:
We are the company solely recruiting for Dental Hygienists and Dentists and have over 30 years experience in the industry. The objective is to offer a professional service to both practices and Hygienists/Dentists placing the right candidate with a dental practice that suits their experience and the practice needs.